To dress with the Great Taste Of Lymon, begin with the (sub)lime…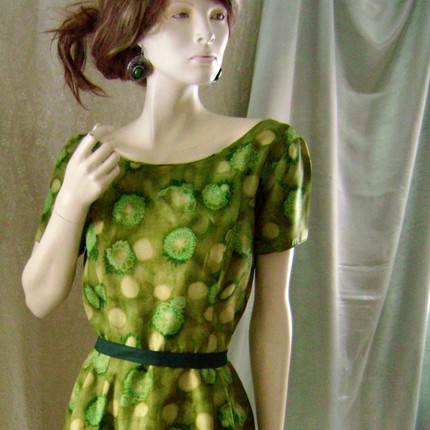 And then the lemon goes under – underpants!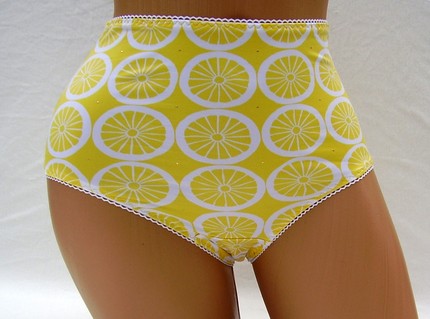 I guess the lemon's to cut the fishy taste?
Ah, it's a joke; don't go spraying lemon-scented Pledge in your underpants.
Then again, I don't want to get into your polishing habits.
It's fab when you can begin a post with a soda pop culture reference and end it with totally tasteless, err, inappropriate jokes.