The Good, The Sad & The Ugly (A Link Round-Up)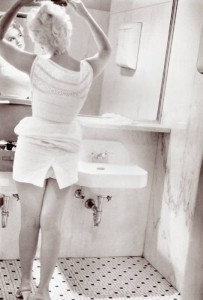 The Good: A Washington state proposal would require private insurers to cover abortions.
The Sad: The incredible photographer Eve Arnold has passed away.
The Ugly: Losing Ground on Women's Rights: In 2011, Sex Ed, Contraception, Abortion Rights All Under Seige.