Message in Washington, D.C., July 28, 1922; message to Washington, D.C. today.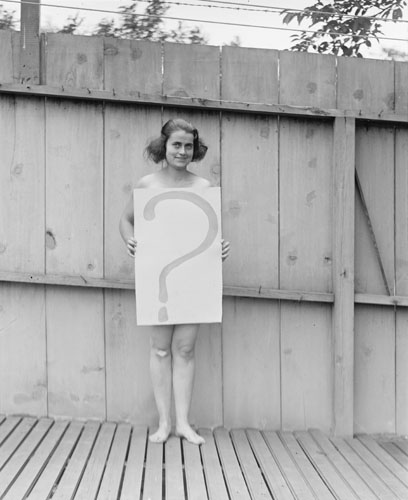 Don't let the tea party-ers or republicans fool you: the hold-up on the debt ceiling has nothing to do with balancing the budget or creating smaller, less intrusive government. Despite running on such slogans, or "jobs," those who were swept into office also swept in their own dirty under-the-rug ideologue agendas. Look at restrictions on abortion, for example. Fear, misogyny and racism rule; using legislation to create more government intrusion to benefit wealthy white men. Meanwhile, these elected conservative officials pass on the lies and deny the reality of the Bush tax cuts which, by the way, blew-through Clinton's surplus and, along with deregulation and cronyism, created this mess.
Other shades and shadows from the 1920s which are today's boogeymen:
Photo via Library Of Congress.