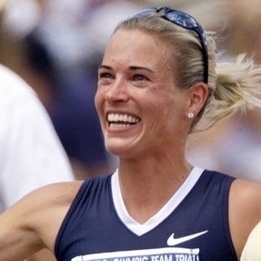 In 1983, the Big Ten Conference established a women's Athlete of the Year award and later named it after Suzy Favor Hamilton, a University of Wisconsin middle distance runner and alumna who followed her illustrious college career with three appearances in the Olympic Games. She was more than qualified to have her name attached to such a prestigious award. Unfortunately, the conference announced on Tuesday that her name would be removed from the award after it was revealed in December that Favor Hamilton had worked as an escort since 2011.
"I do not expect people to understand," she wrote on Twitter, "but the reasons for doing this made sense to me at the time and were very much related to depression." She added that her husband knew about her work and didn't approve of it.
But something that the Big Ten needs to realize — along with the rest of the country — is that sex work is one of the most stigmatized professions in the world.
See on www.policymic.com