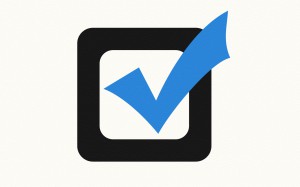 I've just finished a round of website reviews, and I'm here to tell anyone listening (which includes contacting a slew of former clients with whom I remain in close contact) that you need to implement or update your About and/or FAQ pages.
I know a number of bloggers using Blogger (Blogspot blogs) either avoided creating such pages or simply made posts they linked to and have passed out of mind as they have passed from sight. But now that Blogger offers "pages," you're out of excuses.
I know a number of people who said their site was so new no questions had been asked, let alone any questions frequently asked, so they put it off for another day… Those days have rolled into how many seasons or even years now? *wink*
Even those of you who took great efforts to create such information pages should really take another look at them…
The truth is About pages and FAQs are quite popular and important pages. They are where people look to make contact with you, where they look for more information to evaluate if and how to do business with you. That business may be buying ad space, arranging a link swap, or finding additional information needed in order to commit to buying your widget. In any case, every time that page isn't found, you've likely lost that sale.
After the round of such poor and just plain missing pages, I'm almost certain your site's About and FAQ pages would benefit from a critical update. I'd bet my reputation on it.
Would you bet your reputation on them? Because you are, you know.
If you aren't sure that your primary information pages are up to snuff, get them (and the rest of your site) evaluated by with a website review.
If you're not sure just what information is necessary, which questions and answers should be on your FAQ, contact us about a consultation. We can assist you with a simple list of what you need, write it for you — even code it for you, if necessary. Contact me with your needs and budget.