Cosmo, you claim to be a magazine for women, but with your featured headlines screaming "What Sex Feels Like For Guys: Once You Know the Key Arousal Triggers, You Can Double His Satisfaction" I know who it is you really serve. And it isn't me.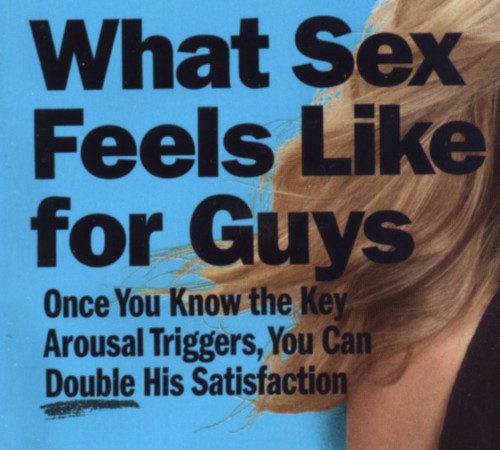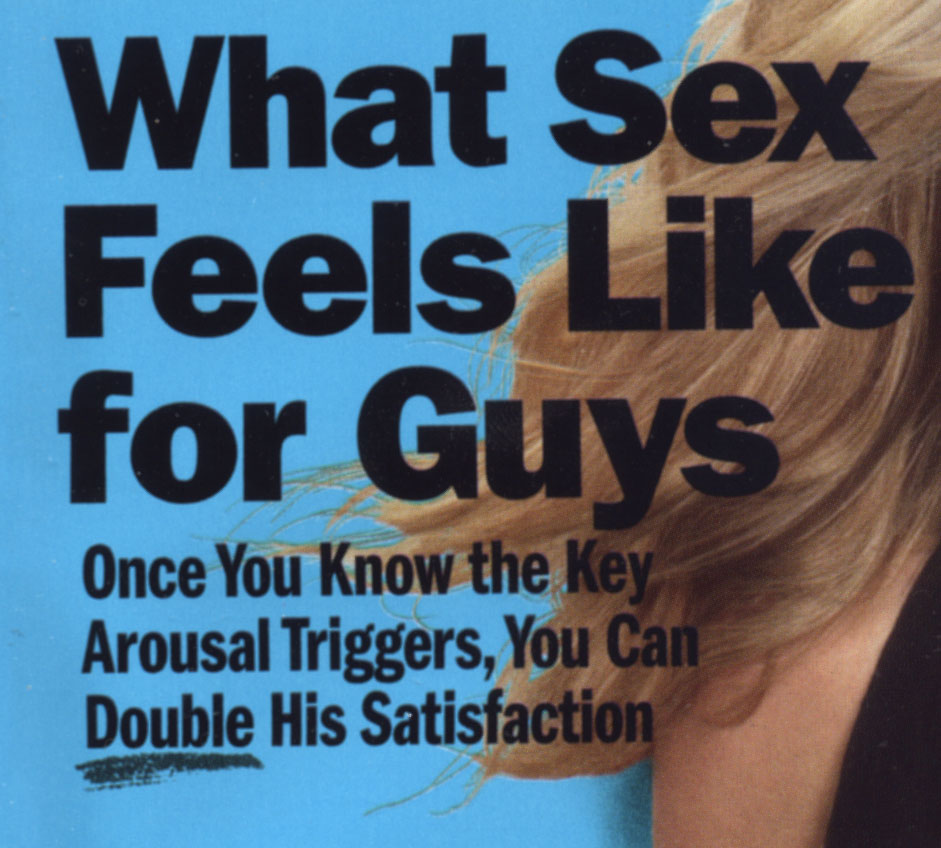 Honestly, do you really think women need pressure to perform for men — or any partner? Make no mistake: That's what you are saying when you want us to focus on the satisfaction of others. It's not like women have a long rich history of selfishness; on the contrary, ours is a history of selflessness. So when your cover also screams "Get More Pleasure: The Secret to Savoring Every Moment" I know it isn't going to include my sexual pleasure. (It doesn't. And, as I wrote before, Cosmo doesn't exactly want us to find pleasure in our naughty dreams either.) It's clear that you, Cosmo, believe my sexual satisfaction is unimportant, a distant third to pleasing him and capturing him (which is really about pleasing him anyway).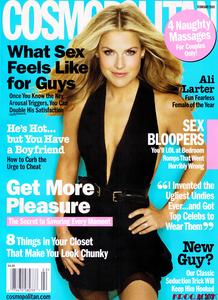 No, I'm so not over this Cosmo issue; and you can't make me stop ranting about it. Cosmo, with its pandering to men under the guise of female liberation, is actually so misogynistic that it is dangerous. And people need to know.