I was thrilled to see that Martha Plimpton wore her scarlet letter when she was on Craig Ferguson last week (23 January, 2014).
http://youtu.be/3hlX7f8mE2U
Not only did Plimpton talk about her organization, A Is For, but she spoke about the recent fundraiser too. The event was called A Night of a Thousand Vaginas — no, not this Night Of A Thousand Vaginas. Though it's pretty clear that too many Americans are as afraid of vaginas as the parody suggests; or at least, as Plimpton said, uncomfortable with the word.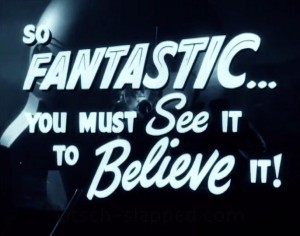 Anyway, the A Is For Night of a Thousand Vaginas event was to raise funds for the Whole Women's Health Fund, Lilith Fund, Fund Texas Women, and TEA Fund. It had a great line-up of comedians & others and quickly sold out. Early reports estimated they raised $20,000. That's the good news.
The bad news is that others came & demonstrated at the event, saying, "Sadly this was done in the name of 'comedy.'" Normally I wouldn't give these folks any attention or press, but it's always educational to see what the other side is up to — and some of the comments are fascinating. Apparently we are to watch for a conversation also recorded that night between the evangelical Chaplain Bill and Sarah "the Blasphemer" Silverman, because Chaplain Bill sent that video to "a wonderful Christian based media organization" who may or may not opt to share it. I would like to see that myself — unedited, of course.
Since many of us couldn't get tickets or even get to L.A., I was hoping there would be some video of the event; but no such luck. (We can keep an eye on A Is For's video channel, just in case something shows up.) Meanwhile, you can still support the work of A Is For by donating and/or buying merch.
Image via.