For those of you who love Vera Francis, here's another vintage photograph of the nearly forgotten & neglected African-American actress.
From the 1950s, this photo features Francis in what is called "a Southeast Asian view" of costuming.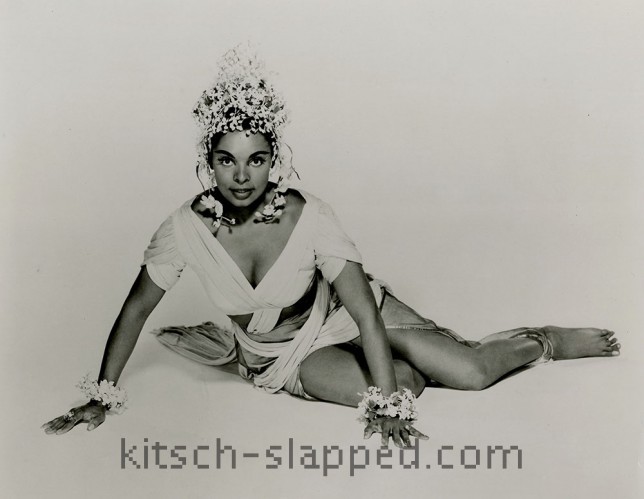 Publicity from MGM's 1955 film The Prodigal, in which Vera played an "Indian Girl."

Measures 10″ x 8," on a single weight glossy paper stock.
For sale here
.