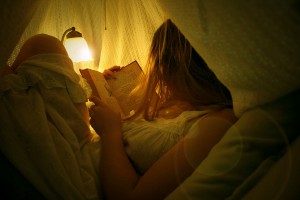 Aside from what I've been reading and reviewing, if you're looking for something good to read, check out the latest edtion of the Book Review Blog Carnival. I'll be hosting the next one, on November 2, 2011, so please submit your reviews to the carnival here.
Also, check out the latest edition of the New Vintage Reviews carnival for more reviews of books and other vintage items.
Image via Lauren Treece.